High-end components for medical technology
3C-Medical Intelligence GmbH is a world-leading, innovative manufacturer of medical devices specialized in patient positioning and immobilization for cancer treatment. We are dedicated to deliver high quality products with cutting edge technology to our industry partners and customers.

Our components and products for patient positioning and immobilisation in the field of radiation oncology and radiotherapy are considered as the market reference. However, this is only one part of the technology and application fields of our company. Ask us - we will find special solutions for your area as well.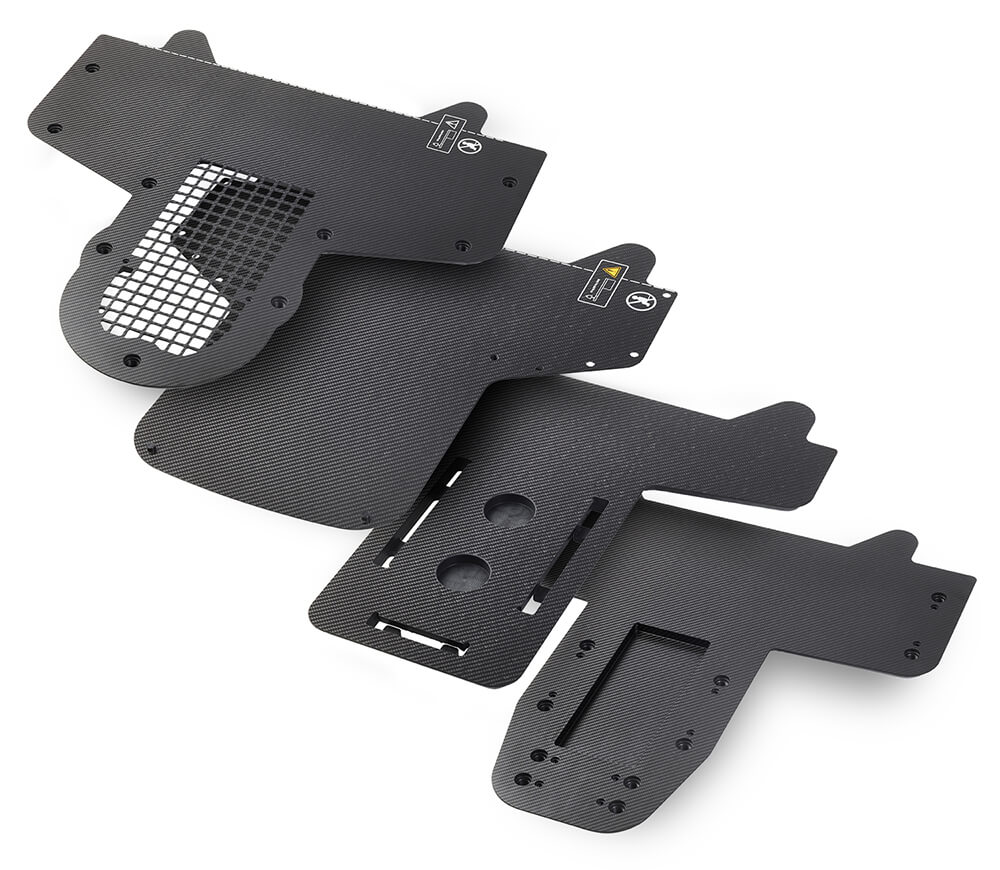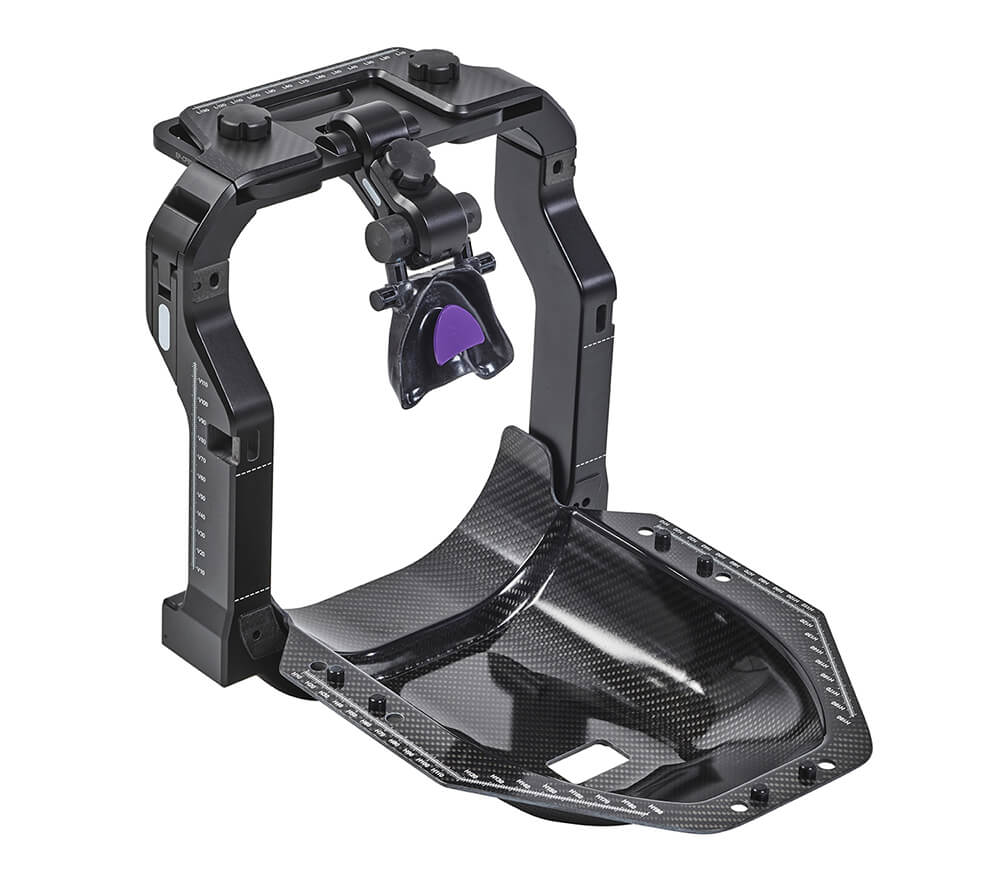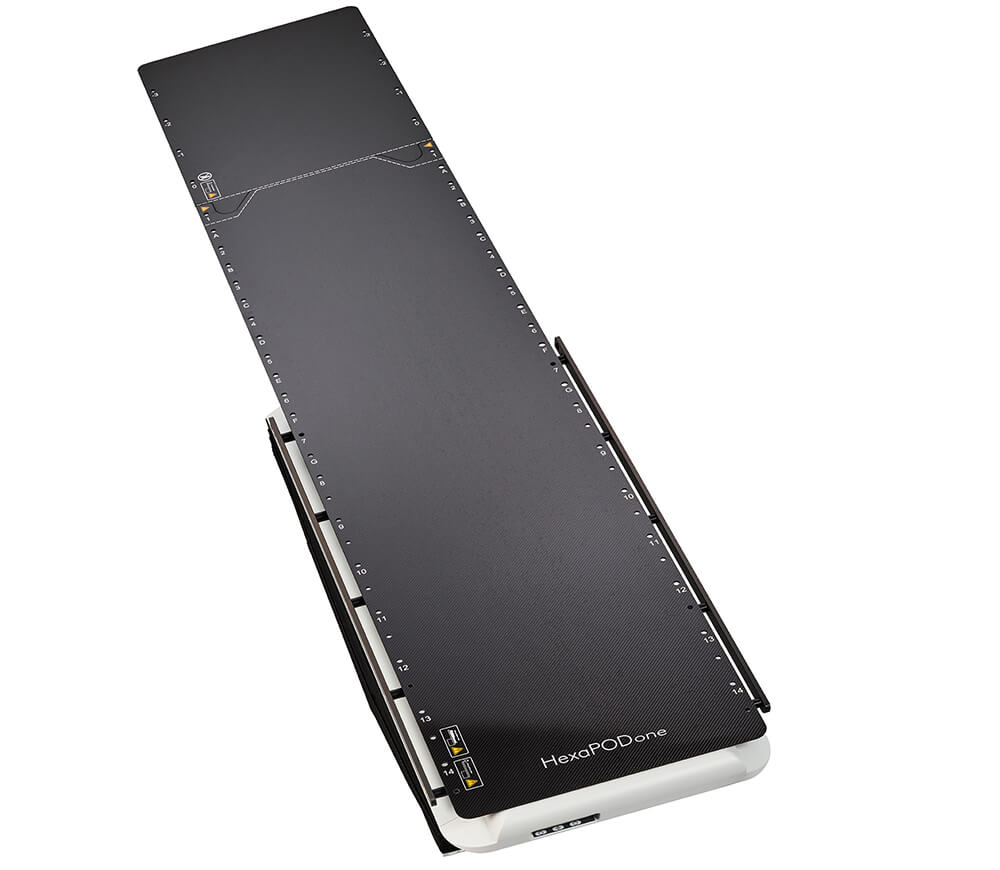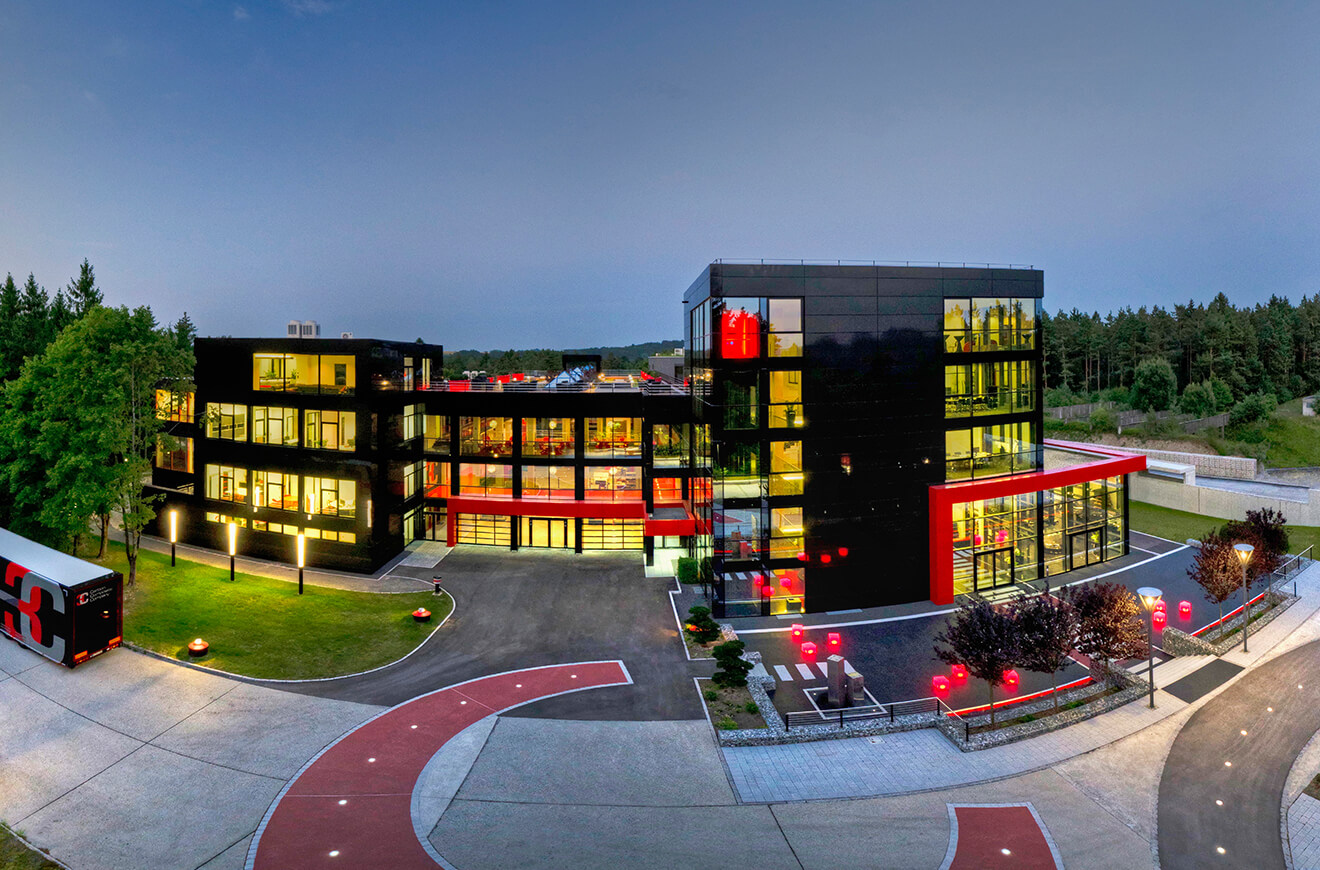 3C- Medical Intelligence GmbH is now part of 3C-Carbon Group AG
3C-Medical Intelligence has over 25 years experience in the medical device industry. We are a multidisciplinary team dedicated to deliver innovative solutions that benefit clinicians and patients.

The success is based on long-term relationships with customers and an uncompromising commitment to product quality. The speed of development as well as the unrestricted premium claim will continue to form the basis for a successful cooperation with the previous partners in the future.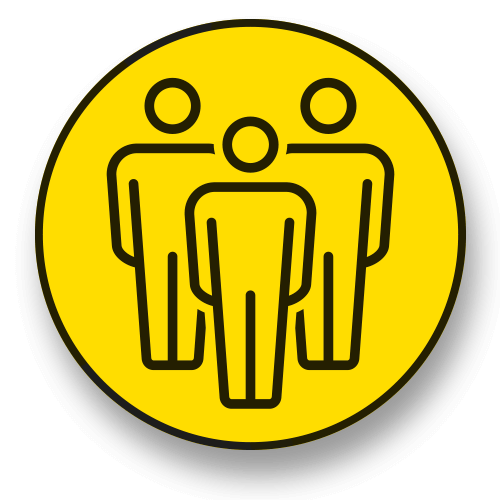 More than 100,00 patients are treated with our solutions ervery day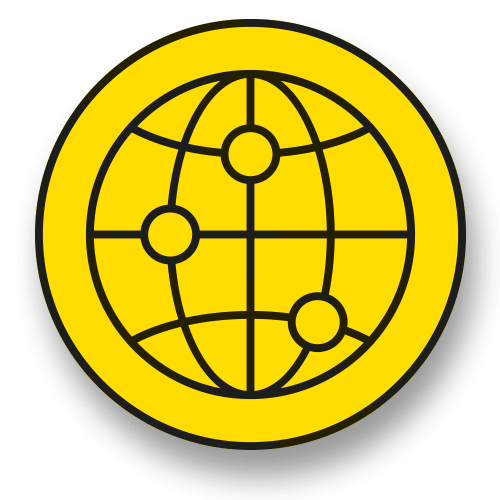 We have customers in over 100 countries around the world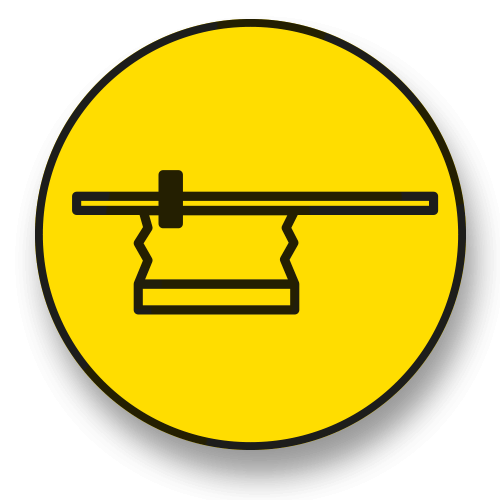 Over 1400 6D robotic couch systems in use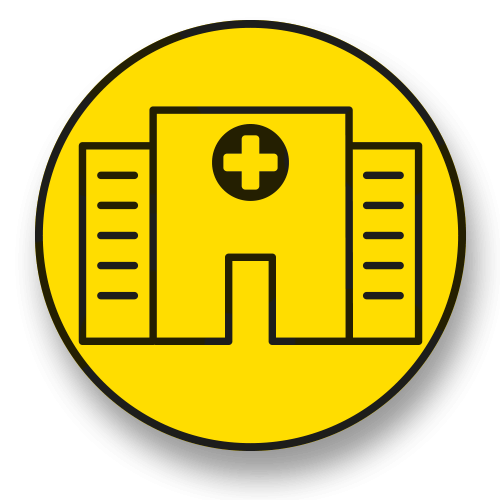 More than 2800 clinics trust in our solutions
3c-Medical Intelligence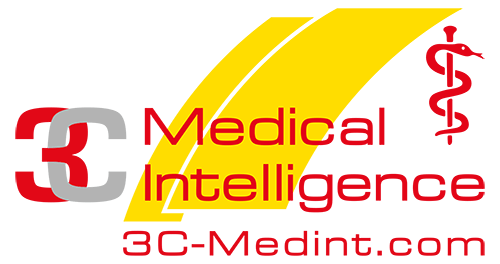 Contact us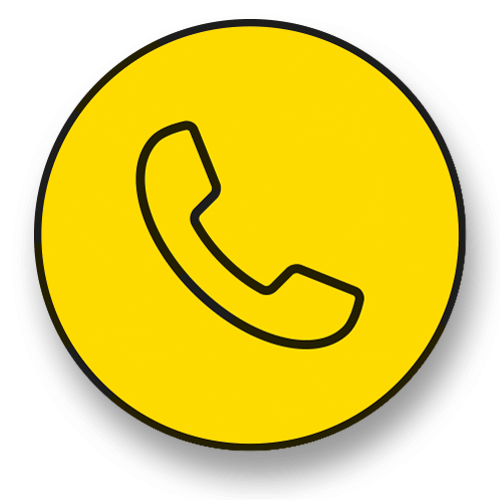 +49 8191 9696 2000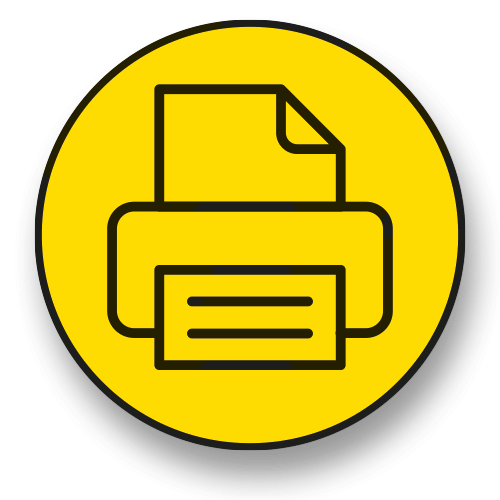 +49 8191 9696-2222